After being in the Solar industry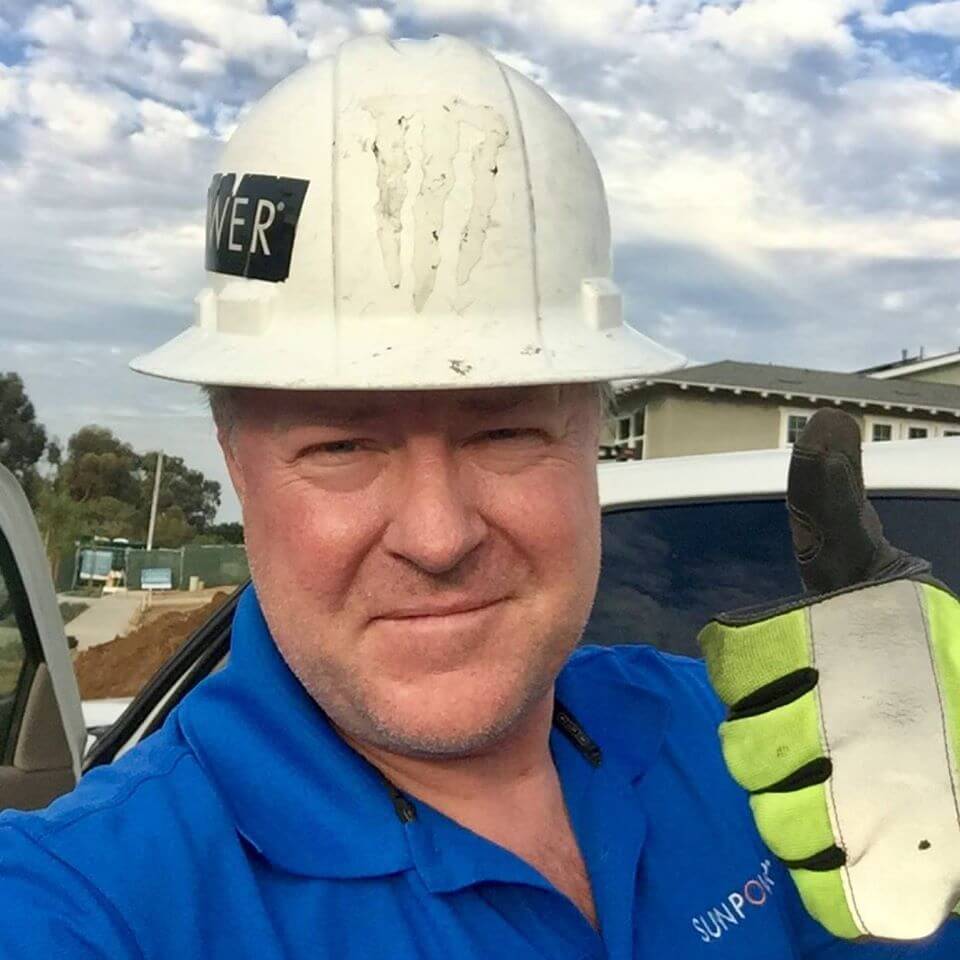 for 5 years, working for the largest RE companies in the world, Marcus Maedl started Generation819 in 2008 with an initial focus on solar PV.  It became more and more obvious that roofing and solar must go hand in hand. So in 2011 we started hiring experienced roofers and had them teach installers as much as possible about properly flashing solar mounting points on roofs. Later, in 2014 we officially merged with SDF Roofing and started offering commercial and residential roofing services, with or without solar.
As of 2019, the company became an employee owned business and its name was changed to Gen819 Inc.
Gen819 Roofing & Solar has a unique set of industry experts. We cover expertise in solar and roofing like few others. Gen819 Roofing & Solar takes a holistic approach, looking at roof materials in combination with solar PV and possibly energy storage add on solutions. Gen819 is very quality focused and we give residential clients a 15 year to lifetime warranty against roof leaks.